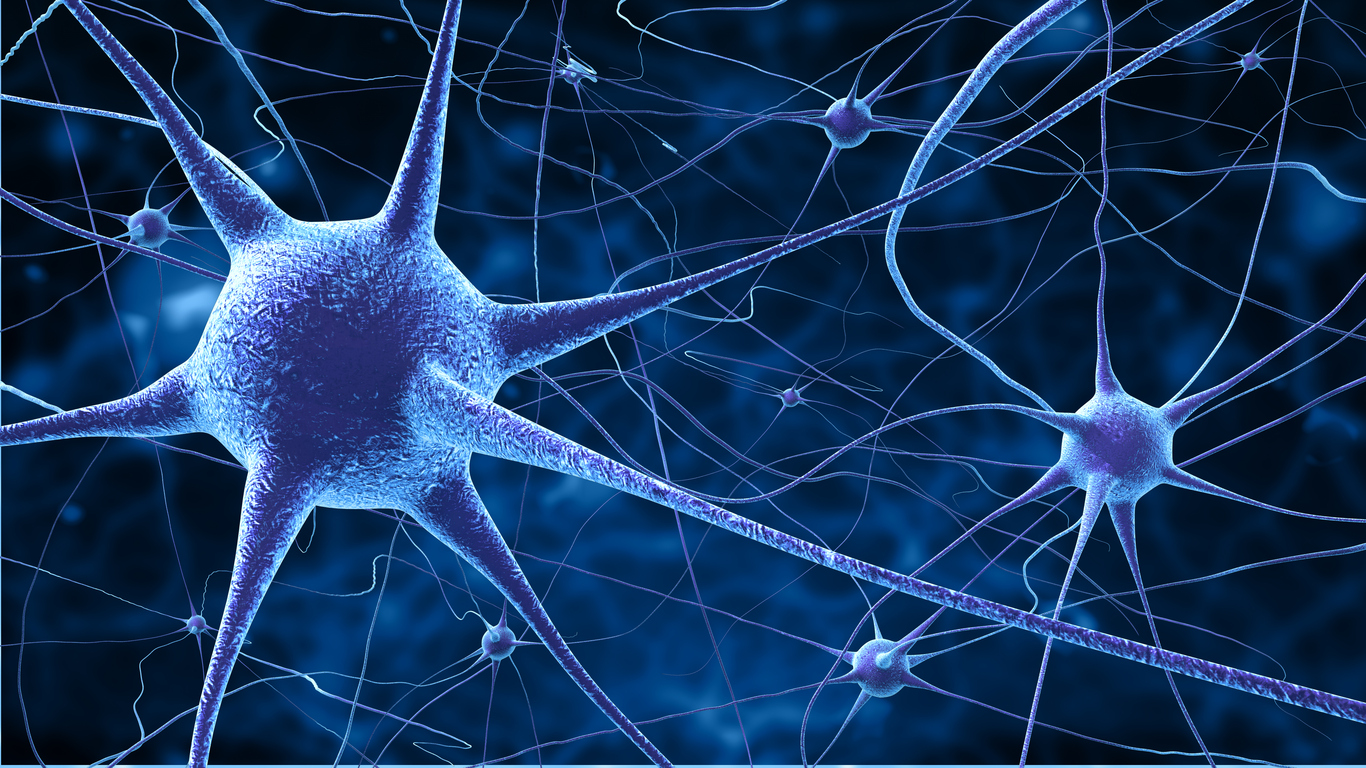 Professional certification is the voluntary process by which a non-governmental entity grants a time-limited recognition to an individual after verifying that predetermined and standardized criteria have been met. Because QEEG analysis is an unregulated field, certification is crucial for providing standards of care. To be viable as a professional service, standards of competence and clinical practice must be defined and measured. Since 1995, IQCB has taken on this task and offers certification programs. Through the IQCB recertification program, each certificant is held accountable to a code of ethics, obtains specified continuing education, and maintains proper credentialing appropriate for clinical practice.
IQCB has two terms that certificants may use to publicly identify their certification where appropriate; i.e. business cards, conference name badges, directory listings, presentations, speaker listings, and website.
QEEG-D designates Board Certified at the Diplomate level.
QEEG-T designates Board Certified at the Technologist level.
To become a Board-certified practitioner, one must:
1. Meet minimum qualifications
a. Earned acceptable degree or presenting evidence of competency via CV or publications for board approval (required for Diplomate certification).
b. Licensed/Credentialed in clinical practice, unlicensed providers must work under the supervision of an appropriately-credentialed provider.
c. Adhere to Professional Standards & Code of conduct.
2. Register for an online account
3. Submit an application
4. Get a mentor and complete mentorship requirements
5. Attend an IQCB approved QEEG didactic course
6. Pass certification exam with 70% or higher
7. Maintain certification
The purpose of the Board is to certify the competence of individuals in obtaining an EEG and interpreting a QEEG.
Levels of Certification:
There are two levels of certification based on the professional health care background of the clinician and how the different modalities will be used professionally.
Diplomate Certification is available for for individuals with local/state licensure in an approved health care field or by presenting evidence of competency via CV or publications for board approval.
Technologist Certification is available for individuals who work under a QEEG Diplomate mentor's license.
Certification by Prior Experience (CPE) is available for both the Diplomate and the Technologist level certifications. Applicants files and CV will be reviewed on a case by case basis.